Plastic Packaging Manufacturers
International Community
Our Staeger family is pretty extensive: we have over 200 employees working in our competence centres, alone. That is not including hundreds of employees hired across our three production plants. Pretty big family, right?
But, at Staeger Clear UK we are tight-knit. And we work together with local businesses and blue-chip companies to create great products for consumers.
People make our success a reality.
Meet our Team
Dale Freeman
Managing Director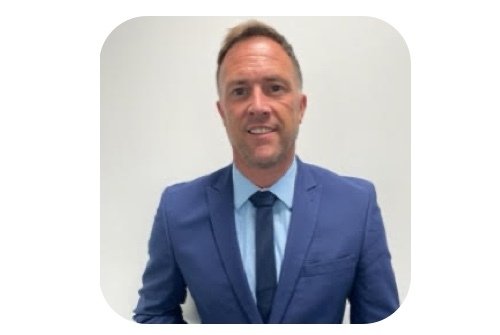 07825 395990
Dale@staegerclear.co.uk
Covers United Kingdom
Chris Page
Commercial Director
07765 243955
chrisp@staegerclear.co.uk
Maria Jones
Accounts Manager
maria@staegerclear.co.uk
Andy Morris
Design Manager
andy@staegerclear.co.uk
Paul Featonby
Estimator
paul@staegerclear.co.uk