We have always done a bit of cardboard work at Staeger Clear Packaging and as the market has changed, particularly throughout the pandemic, we have recognised this as an obvious area for diversification of our business.
Unfortunately, the plastic cartons business in the UK alone is no longer able to sustain the reduction in volume that has occurred over the last few years. As such we are now actively engaged in increasing the volume of cardboard cartons we supply to our customers and are dedicated to offering the same "Staeger quality", that all of our customers rely on.
We have all started our careers in the cardboard industry and so we can happily say we have decades of experience in the management of this type of work.
We want to make clear we are not moving away from plastic. This will be run completely separately within the business, so will not affect the quality or lead time for either product.
For those customers of ours who produce cardboard packaging, to whom we provide trade plastic products, we are not looking to compete at this level for cardboard. It is merely an additional service we will offer to customers who need this type of product in smaller volumes.
As such, we would be keen to hear from you if you are looking for a cardboard packaging supplier you already know and can rely upon to always deliver on time with the highest possible quality in the marketplace.
You will see some changes to our website over the next few weeks showing the type of work we can do for you in this substrate. But for now, here are a few examples: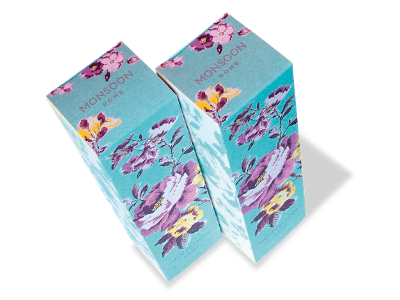 View the full range here.